Baking My Cake and Eating It Too
Summary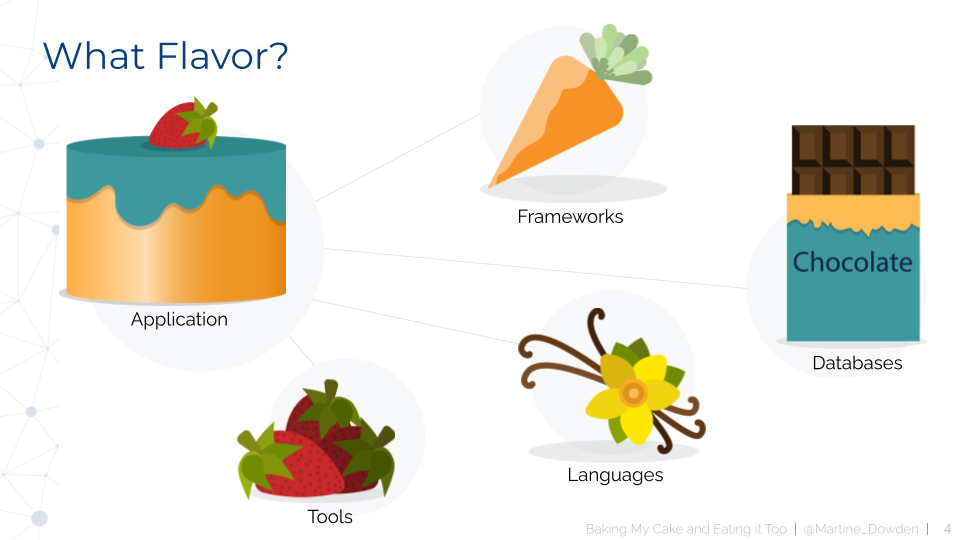 Living in the midwest where the winters are cold and dark, I find myself spending a lot of time baking during those dreary months. From cakes, to holiday pastries and cookies, to bread, I found that there are striking similarities between baking and web development. From choosing our tech stack (our cake flavor), choosing a recipe (team agreements regarding code standards), to UI designs (our decoration), when choosing to bake something we have some decisions we need to make. Once we move into execution, much like our cake which needs to look appetizing but also taste good, our application needs to be appealing yet functional.
In this talk we will go through the decision making process that goes behind spinning up a new application or project. We will cover questions to ask regarding technology choices, standards, and process as well as pitfalls that may arise and how to avoid them.
Want me to speak at your event? Drop me a line!
Contact Me