User Experience
Every project begins with the User Experience. I use various methods including interviews, observation, surveys, metrics, and testing to develop strategies that will align user goals with client requirements.
Design Process
Web and Interaction Design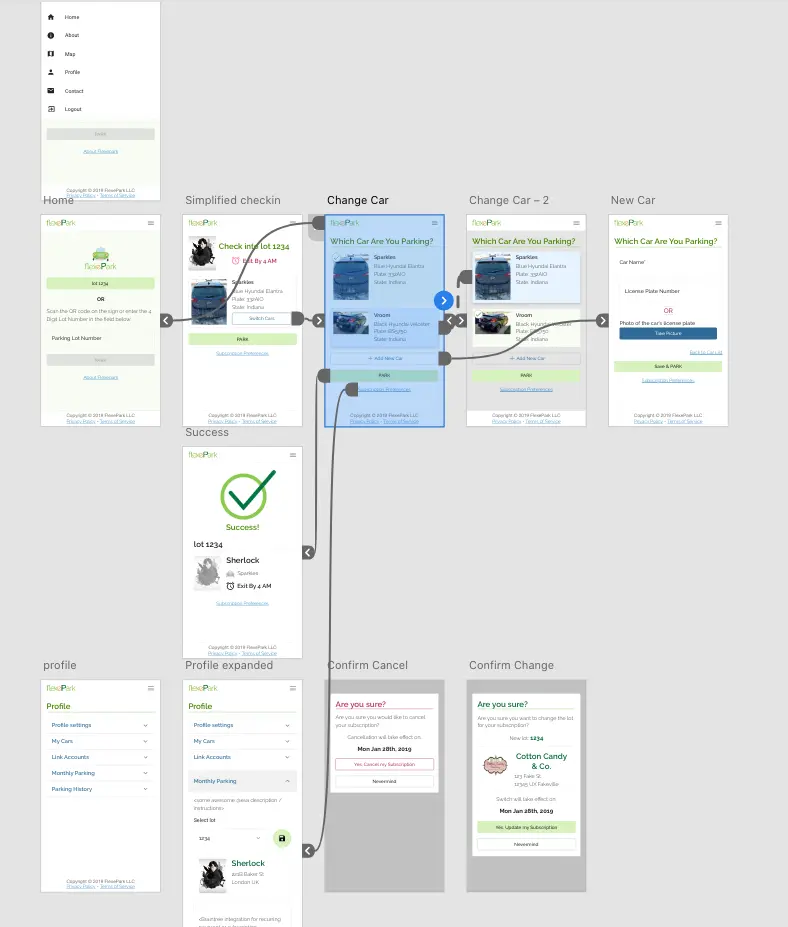 To best flesh out visual and interaction design, we use wireframes and interactive mockups. These allow for:
a clear understanding of the end product
user testing
stakeholder review
Visual Design
Programming Languages ABC++
Programming Languages ABC++ is an alphabet book all about coding that's fun for both toddlers and their grown up counterparts.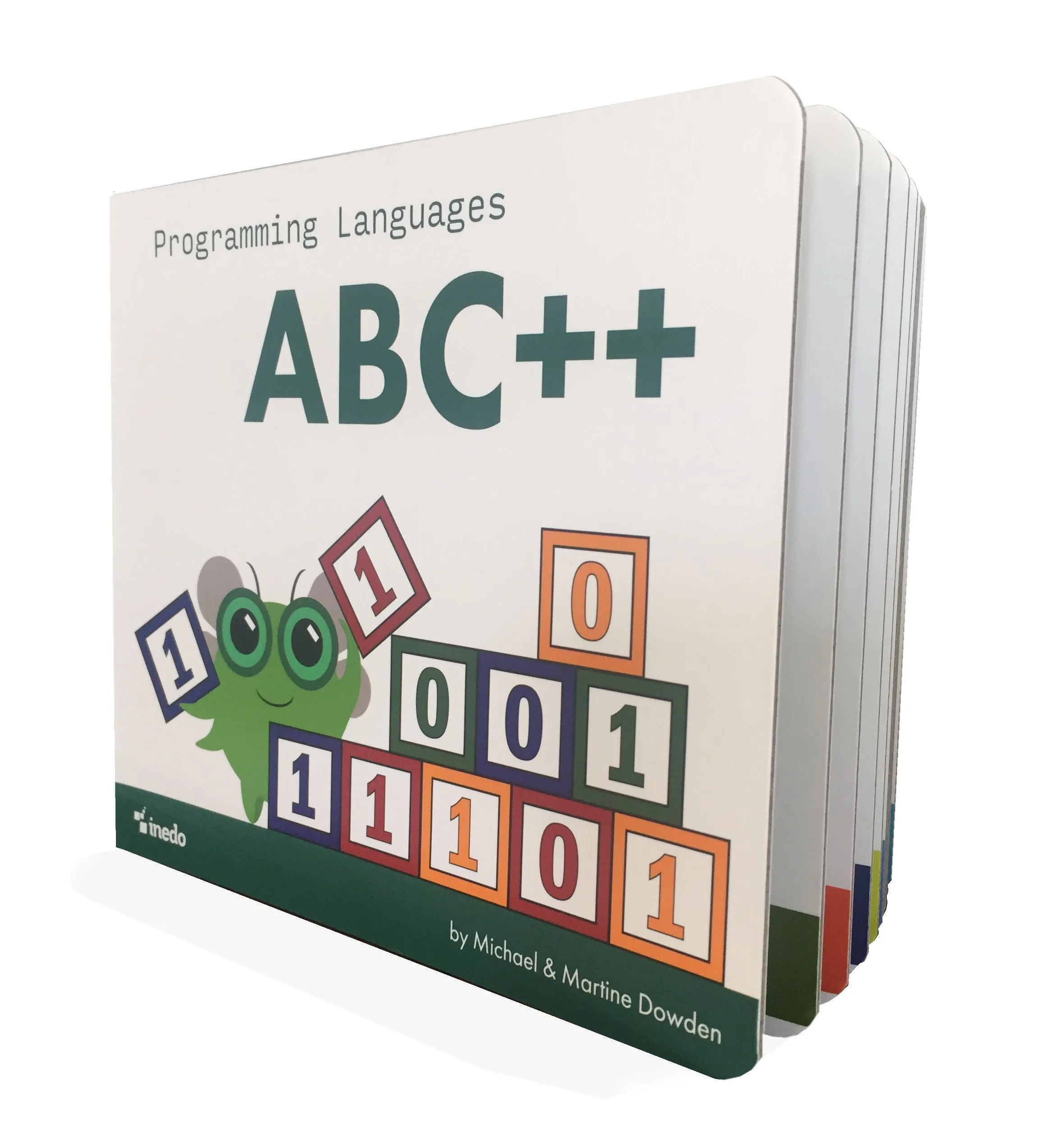 While working on this project we started with character concepts. Once a character was established we iterated through illustration concepts for each page. Each page included a letter, a "Hello World" program in the language starting with the letter, and some facts about the language.
Each illustration included a tech concept starting with the letter. For this project we created an illustrative concept for each page including the tech association to be referenced in the image.