Summary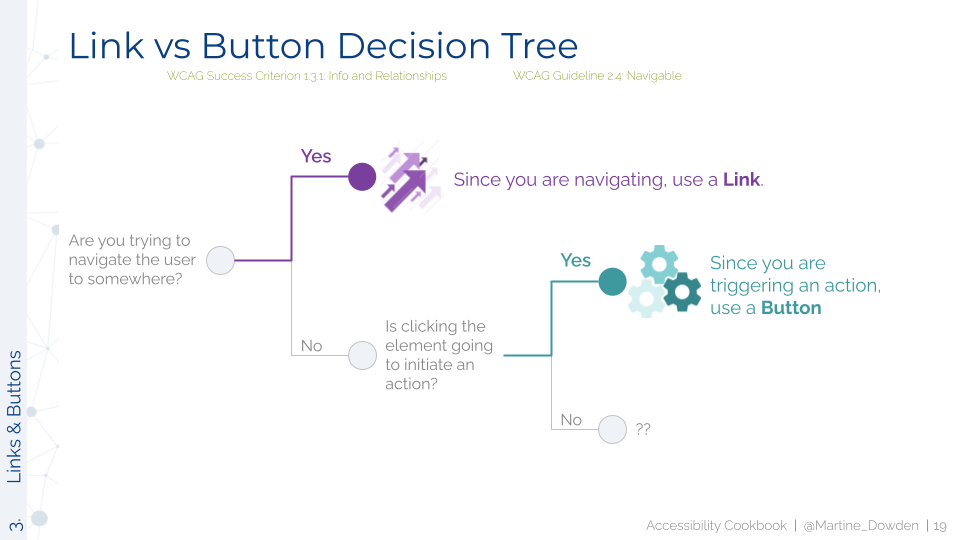 If you ever use the elevator, subtitles to watch that cat video during a boring meeting, or tabbed through a form, you have used an accessibility feature. As a community we understand that accessibility is necessary but when it comes to implementation, we often fall short. In this talk you will learn:
Why accessibility is important
10 common accessibility fails
How to test for them
Solutions anyone can implement
Previously given at
CONDG (2021)
CodeStock (2019)
Cincy Deliver (2018)
KCDC (2018)
Stir Trek (2018)
Cinnug (2018)
Code PaLOUsa (2018)
CodeMash (2018)
Dev Up (2017)
Want me to speak at your event? Drop me a line!
Contact Me