Predictable Spell Casting
Summary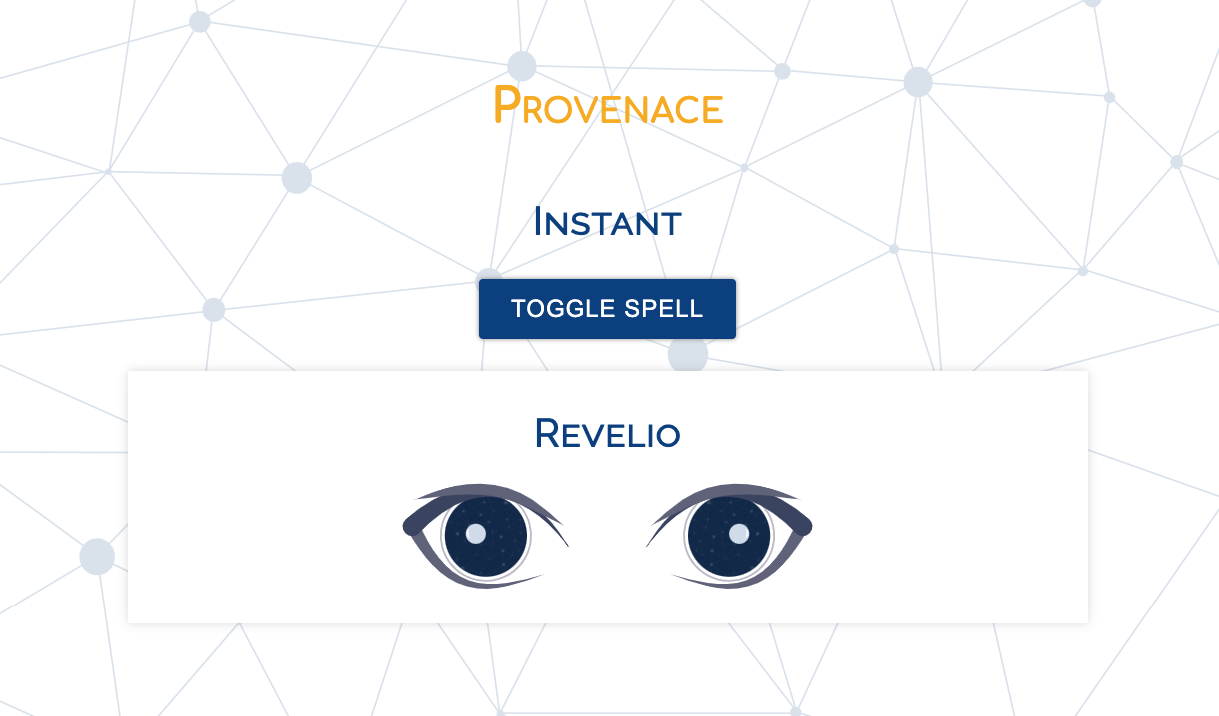 If you are not considering animations before an action and your web app fires, then you are unintentionally designing your app to simultaneously cast daze and confusion spells. Instead you want to ensure users roll a 20 on their spellcraft check and orient them without having to give them their own magic wand and book of spells. You need to show them which spells are being cast and get them excited about the next bit of magic that is about to occur.
As your spell master, I will teach you to cast eloquent spells with a dash of CSS transitions, a drop of keyframes and a pinch of html that you can quickly apply to your spells to remove daze and confusion.
Want me to speak at your event? Drop me a line!
Contact Me